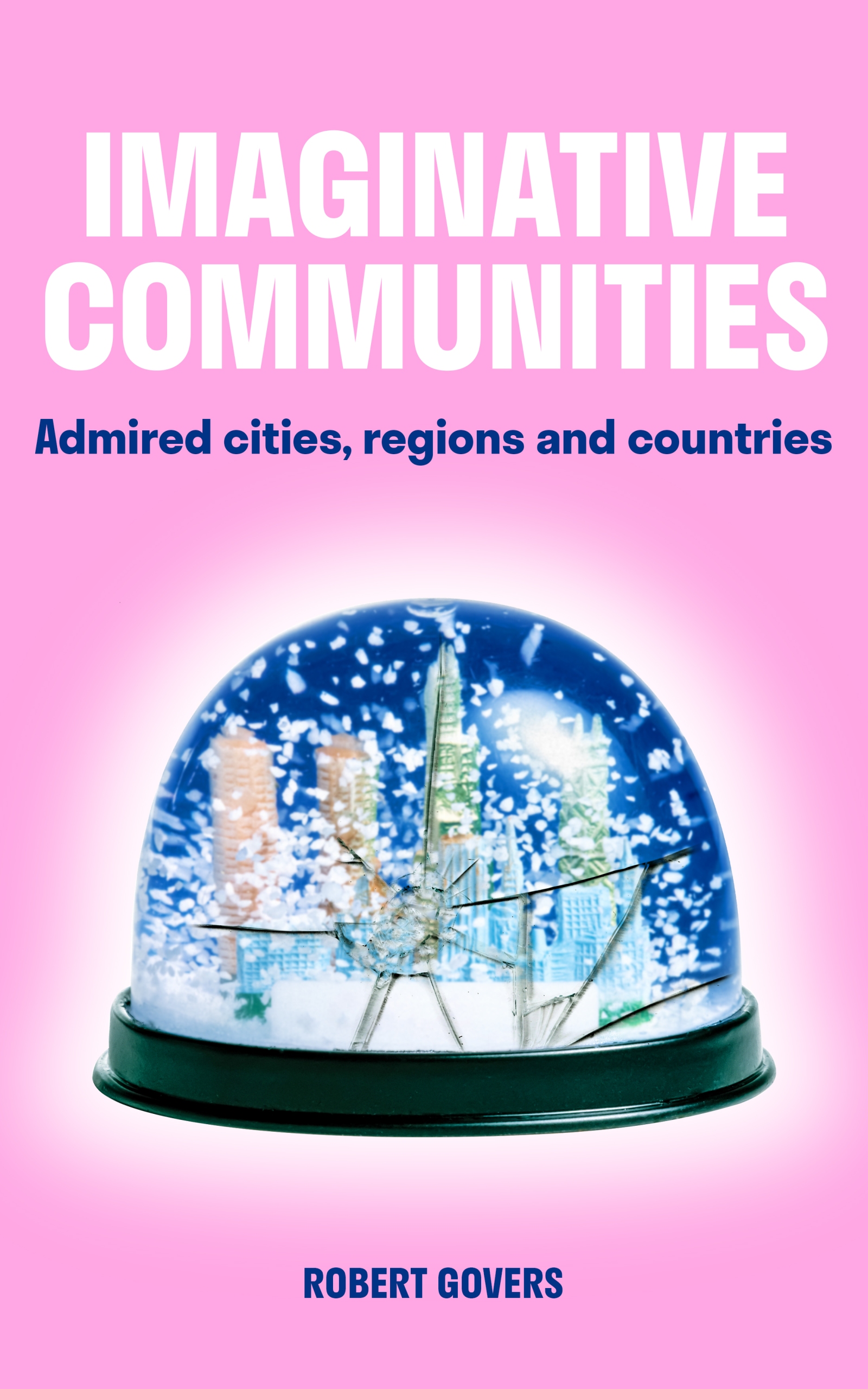 Get a free copy of the first chapter
Imaginative Communities is written for readers who want to understand why some communities, cities, regions and countries are admired and others are not; for anyone who feels that the way in which their community is perceived is too negative, clichéd or stereotypical; and for those people who want to find out what can be done about it.
'A really important addition to our understanding of people, places and their purpose. Govers' book is a refreshing and highly readable departure from "practitioner" texts that simply apply tired marketing principles to the management and promotion of places. Incisive and genuinely thought provoking, this book deserves a place on the desk of every senior policy-maker in national, regional and city governments worldwide.'
Simon Anholt, Founder of Good Country
The way in which the topic of this book has been covered in the last two decades or so is entrenched in jargon and complexity; with an economic / management focus, specifically pushed in the marketing corner (among policy makers), even though the field is interdisciplinary, with relevance to geography, international relations, architecture/design, culture, media studies, tourism studies, diplomacy, investment promotion, and many other areas. This book takes out all the jargon completely; i.e. no mention of 'brand' or 'marketing' anywhere, with the exception of the last chapter, where I explain in what way the book relates to "place brand", "city brand", "destination brand", "nation brand", "country brand", "city marketing", "cities, regions and countries as brands", "place branding", "city branding", "destination branding", "nation branding", "country branding". My primary goal with this is to target politicians, policy makers and public administrators whom should be concerned about community reputation. Secondly, anyone who actively engages with society, be they journalists, people in NGOs, business or civil society; i.e. a wide public, could potentially be interested in this book. Lastly, obviously, the book should be of interest to academics and students studying this field in their various disciplines.