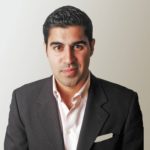 "It has been said that countries should measure their gross national imagination, a critical resource for success in the 21st century. This important new book shows why this is crucial in an age of fractured identity – and how so many places have forged initiatives that put themselves on the map but also inspire the rest of the world." - Dr. Parag Khanna, Author of Connectography: Mapping the Future of Global Civilization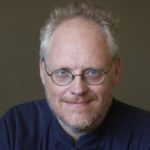 "Robert Govers has written a terrific book.  With miraculous clarity he guides the reader on a world tour of the subject of community reputation and its management.  He presents a breathtaking range of places and kinds of actors -- cities, regions and nation state -- from the Americas to Central Asia and on to the Pacific.  His examples are new, thought provoking and illuminated by his personal experience as a researcher and consultant.  Best of all his conclusion underlines the need for citizens to focus not on presenting a better image but on building for a better reality." - Nicholas J. Cull, Author of Public Diplomacy: Global Engagement in the Era of Social Media.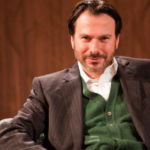 "A really important addition to our understanding of people, places and their purpose. Govers' book is a refreshing and highly readable departure from 'practitioner' texts that simply apply tired marketing principles to the management and promotion of places. Incisive and genuinely thought-provoking, this book deserves a place on the desk of every senior policy-maker in national, regional and city governments worldwide." - Simon Anholt, Founder of Good Country.
Get a free copy of the first chapter